Take a Tour of a Modern Veterinary Clinic
19 January, 2022
0 Comments
---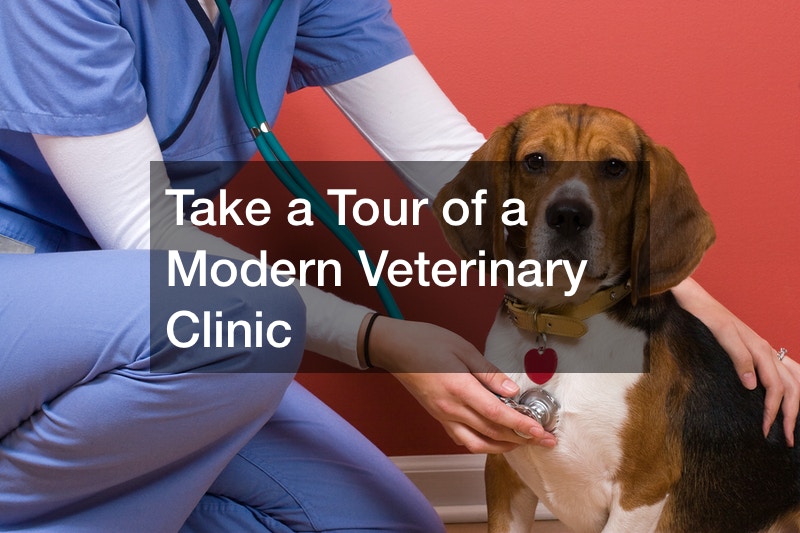 This video takes a quick tour around a veterinary clinic so that potential visitors can see how personable and friendly it is. The first thing this fantastic video show is a desk with a sign on it that says, "Dogs are welcome. People are tolerated." That shows that the clinic has a general lighthearted attitude and welcomes humor.
It would make any carefree individual feel comfortable coming into the location. The facility is also spotless and appears to be sanitized throughout the entire location. Thus, a new visitor can have 100 percent confidence in bringing their pet to the location.
The lobby is huge, which means that the facility can handle many customers and pets. There are reading materials and other items to occupy the visitors while waiting for a practitioner to care for them. The visitors can also see full stock of medication and a dog sitting in the radiology department waiting to be taken care of. What's impressive about the dog is that it has a perfectly comfortable demeanor, as if it knows that it's at one of the most reliable vet offices in the world. That's the type of provider the world as a whole can trust.