How a Spanish Speaking Elderly Daycare Can Benefit Hispanic Families
19 April, 2021
0 Comments
---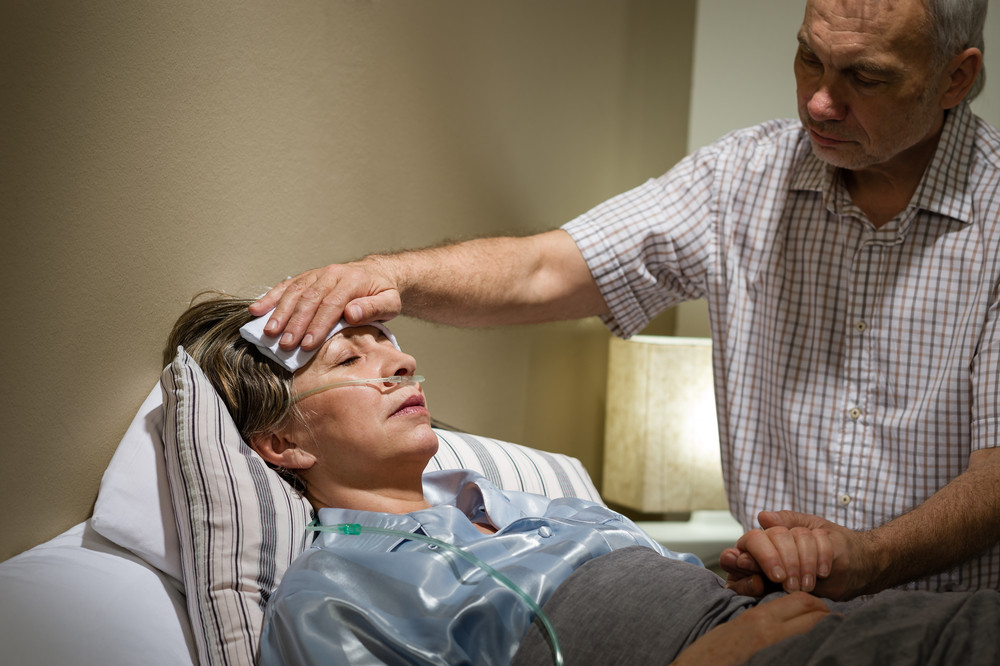 As your loved ones get older, health conditions can place a significant strain on the rest of the family. Hispanic seniors may face certain challenges that other cultures may not face. Spanish speaking adult daycare can help relieve and resolve many of these challenges. With over 7,500 senior daycare centers across the country, these facilities are a growing source of long-term care. Here's how a Spanish speaking elderly daycare can benefit Hispanic families.
Eliminate Language and Cultural Barriers
Language barriers can prevent Hispanic seniors from getting the medical care they need. It can help seniors communicate better about their health conditions. Approximately 6 out of 10 Hispanic adults have difficulty speaking with a healthcare provider because of language barriers. Many use translators but can still struggle to understand complex medical terms used by doctors.
Many Hispanic families also struggle with finding adult daycare centers that cater to their specific culture. About 30% of Hispanic adults struggle to find providers that can cook the food they are used to eating or respect their spiritual beliefs. Some Hispanic families may not qualify for assisted living centers and nursing homes because they aren't eligible for government assistance. Spanish speaking elderly care can address these issues and help these families feel more comfortable.
Proper Care of Serious Health Conditions
Health care conditions like dementia and Alzheimer's can place a significant hardship on Hispanic families. These conditions require professional healthcare providers and specialists for medication and pain management. This level of care is above the level of knowledge and expertise of family members. A Spanish speaking elderly daycare can make sure important medical issues are addressed for optimal health.
Relieve Family Stress
The Hispanic culture places a high priority on taking care of family. This can be stressful when added to the responsibilities of work, child care, and household responsibilities. Spanish speaking elderly daycare centers can give family members relief from caregiving duties. Family members can have peace of mind knowing their loved one has the best support and care available to them.
Spanish speaking elderly care is crucial for many Hispanic families. These facilities help to overcome many barriers to improve the overall quality of life for your elderly loved ones.